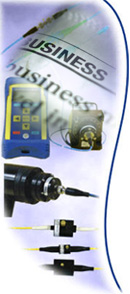 For Immediate Release
Hire Immigrants Ottawa (HIO) Honors OZ Optics at the 2016 Employer Excellence Awards

Ottawa, Canada - March 9, 2016
Hire Immigrants Ottawa awarded OZ Optics Ltd., the 2016 Employer Excellence Award at the Employer Council of Champions Summit, held on March 9th, 2016, at the Shaw Centre in Ottawa.

"We at OZ Optics are truly honored to win and receive this distinguishing 2016 Employer Excellence award by your respected organization; the Hire Immigrants Ottawa at the Employer Council of Champions Summit" said Mrs. Zahide Sezerman, OZ Optics Vice President of Human Resources, who accepted the award on behalf of the company. "This is a true testament on how diversity in the work place is a key factor in the successful integration of strong, supportive and competent people." Our background as immigrants is very strong evidence and a clear reflection of Canada's multicultural nation.

OZ Optics Ltd. was founded in 1985 by Omur and Zahide Sezerman. From its humble beginnings of the two founders working from home, OZ Optics has grown to become a leading company that designs, manufactures and markets fiber optic components for existing and next-generation optical networks and systems based on proprietary technology, trade secrets, and patents. OZ Optics products enable customers to develop optical networking systems that transmit data reliably at ever-increasing data rates. OZ Optics also designs and manufactures handheld test and measurement equipment for the fiber optic market. The company's state-of-the-art design capabilities enable OZ Optics to rapidly deliver a broad range of high-quality products to meet customer specifications and requirements. OZ Optics is ISO 9001:2015 certified. OZ Optics has won numerous awards from a variety of Canadian and International organizations over its 31-year history.

For more information about OZ Optics Limited and our products, visit www.ozoptics.com

The Hire Immigrants Ottawa (HIO) is an initiative that brings together employers, immigrant agencies and stakeholders to enhance employers' ability to access the talents of skilled immigrants in the Ottawa area. The initiative was launched in 2006 in response to a growing need to identify and address barriers faced by employers in the hiring and integration of skilled immigrants into the labour force. HIO is funded by the Government of Ontario.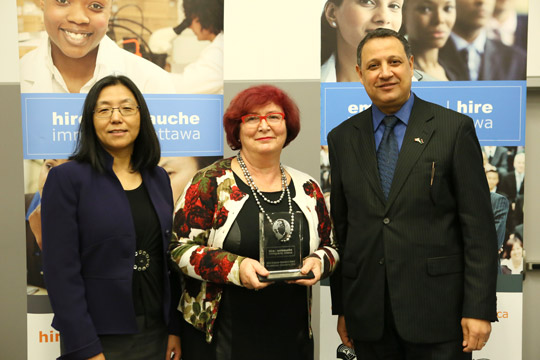 Hire Immigrants Ottawa:
2016 Awards Recipients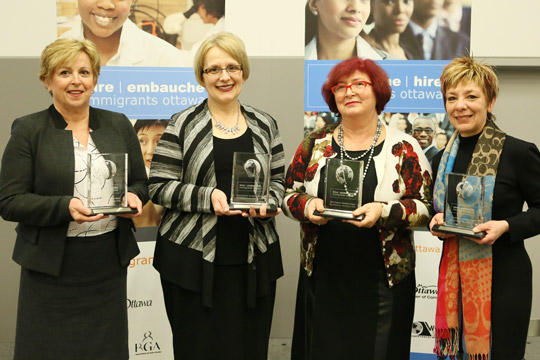 Ottawa Business Journal:
Local employers, academic honoured for work with immigrant employment
OZ Optics contact:
Yesim Sezerman
613-831-0981 ext. 3370
sales@ozoptics.com